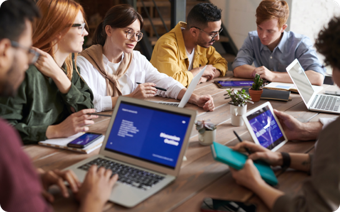 The world's most successful companies all have one thing in common: their ability to solve problems fast. Greengage is utterly focused on making sure you are best-placed to actually do business, and to help you get there as fast as possible…starting today.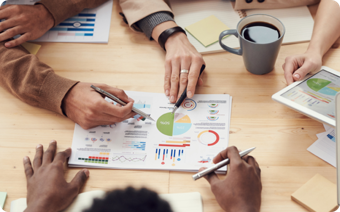 It's no surprise, 'traditional' management consultancies have often been seen as an expensive investment. The last thing SMEs need is to be presented with a strategic plan that (a) no-one reads (or has the time to read), (b) takes a long time to deliver, or (c) may simply not be suitable for the fast-changing needs of the business in a challenging period of volatility, uncertainty, complexity and ambiguity.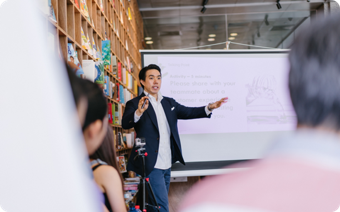 Greengage works with world class experts across a variety of fields - ensuring their clients can pull in the relevant resources for support as and when they need it, keeping costs low and enabling them to function at a lighting pace.